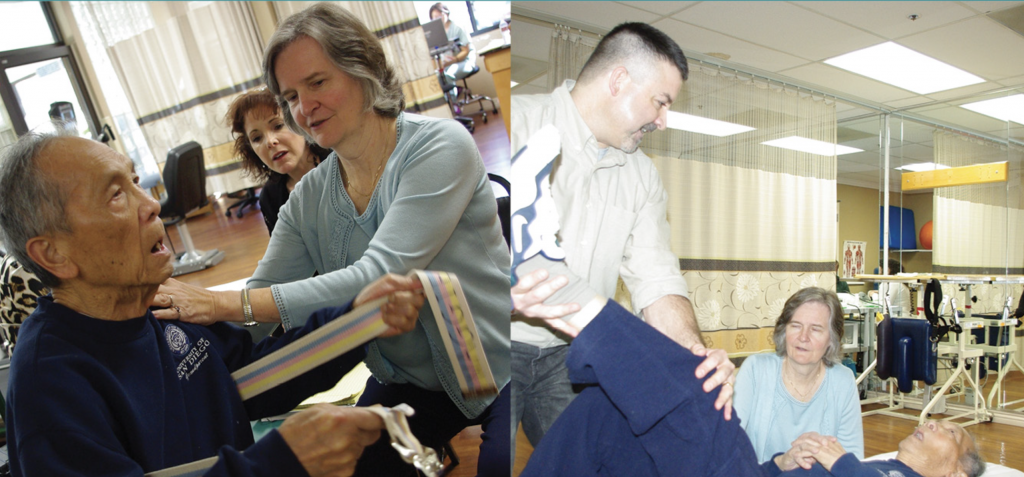 As mortality rates decline and the population ages, rehabilitation specialists must be prepared to recognize and consider the multiple chronic conditions commonly seen in older adults. The purpose of this seminar is to provide participants with the most current information and evidence on multi-morbidity with aging, components of comprehensive geriatric examination, and the implications of common chronic conditions in the development and implementation of highly skilled rehabilitation programs for medically complex older persons. The interactive seminar format combines lecture, discussion, videos, case studies, and hands-on activities to present the most recent research, examination tools, and interventions for older adults with multi-morbidity. An extensive course manual includes current primary references, detailed evaluation forms, outcome measures, suggested protocols, sample home exercises, and progressions. 
What Participants Are Saying . . .
Loved Dr. Gray's enthusiasm and obvious love for the aging population.
Very beneficial, practical, and helpful.
I really enjoyed this class. This information will be useful for me to help educate my patients.
Great speaker!
---
For Mail/Email/Fax registrations, click here or call us at 877-794-7328.
Note: We cannot take online registrations beginning on the Monday of the week of the seminar. Instead, please call our office at (877) 794-7328 to register so we can ensure there will be a handout at the course for you.
---