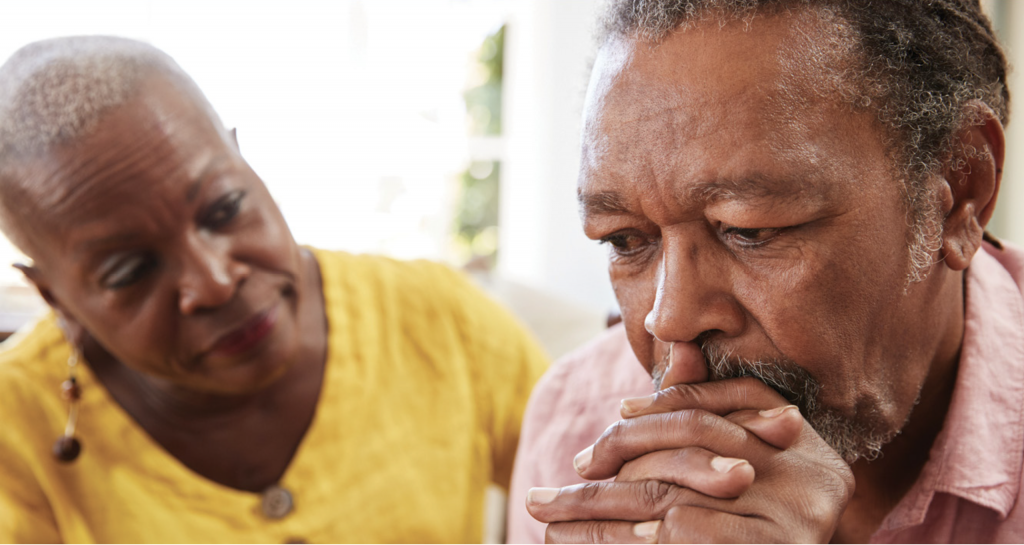 While patients with dementia pose unique challenges to rehabilitation professionals, the potential benefits from quality therapy is astounding. Having a strong foundational understanding of the available strengths to these patients is crucial in developing a solid treatment plan. These patients present with deficits in attention, judgment, memory, communication, and language, but also have several functions that remain intact through the disease. It is commonly believed that patients with dementia can't benefit from rehabilitation services. However, current literature has found that this is not case.
Skilled rehabilitation is an integral part of an older adult's return to the optimal functional level of independence following an injury or illness. Patients with dementia benefit as much from rehabilitation as individuals without dementia, but it is up to us as rehabilitation professionals to understand how to exploit the strengths and abilities of these individuals to help meet their goals.
This course will provide a better understanding of cognitive aging, which parts of cognition are the strongest throughout the progression of dementia, and how to use these abilities to promote a successful episode of care. Barriers to treatment will be addressed along with best practice and evidence-based approaches to overcome these challenges to improve functional outcomes for these patients. The different types of dementia will be discussed, highlighting effective strategies to maximize patient outcomes. Understanding the use of a strength-based approach will be emphasized to help you and your staff better treat this growing group of challenging patients.
What Participants Are Saying . . .
"Great course. I loved all the discussion and real life examples."
"Instructor kept my attention and kept me engaged…I really appreciated her humor."
"Lots of knowledge and experience."
"Amazing speaker…blown away by her energy, knowledge, and passion. These past two days have been so enjoyable."
---
For Mail/Email/Fax registrations, click here or call us at 877-794-7328.
Note: We cannot take online registrations beginning on the Monday of the week of the seminar. Instead, please call our office at (877) 794-7328 to register so we can ensure there will be a handout at the course for you.
---