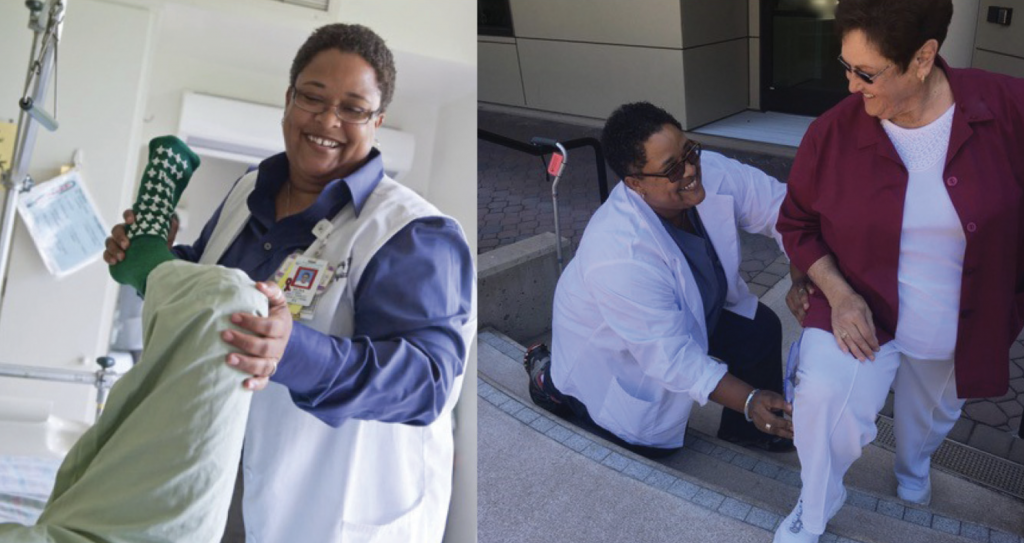 Take evidence and combine it with the topic of total joint arthroplasty and you will get the essential message of this course. How can we, as clinicians, practice in this rapidly changing environment and give great substantiated care? This course will give clinicians tools and research to apply in their current treatment environments. The field of total joint arthroplasty has evolved due to the advancement of surgical techniques, components and the patient population. This course helps to educate clinicians on the multidisciplinary role and how to best work with team members in providing outstanding patient care. The insider scoop on the perspectives of orthopedic surgeons and nursing will also be reviewed. A combination of lecture, case studies, interactive participation and videos will be integrated for a well rounded educational experience. By examining the procedures of the hip, knee and shoulder, clinicians will be educated on the entire process of joint arthroplasty from pre- operative education to post rehabilitation in all settings. We will also explore patient pathologies, understanding the role of pharmacology, the role of education and the rehabilitation role in the interdisciplinary treatment team. Finally participants will leave with a plethora of treatment ideas as well as outcome tools to improve existing protocols.
What Participants Are Saying . . .
Been a therapist for a long time, didn't think I would learn much … I was wrong!
Alisa was so knowledgeable and personable, just full of information.
I could tell that the speaker loves what she does.
Great presentation by a dynamic personality!
---
For Mail/Email/Fax registrations, click here or call us at 877-794-7328.
Note: We cannot take online registrations beginning on the Monday of the week of the seminar. Instead, please call our office at (877) 794-7328 to register so we can ensure there will be a handout at the course for you.
---